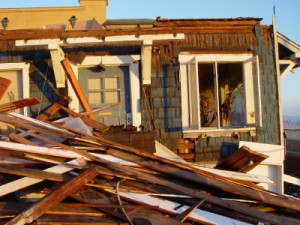 Mission support at Spring Branch Presbyterian has long been a focus of our congregation.  We approach missions both with hands-on work activity and with funds.  Our missions include those that are in the local community, such as Meals-on-Wheels and support of Memorial Area Ministries, those in the state and nation, such as our coming mission trip to the Texas/Mexico Valley and the Presbyterian Children's Home and Services,  and those that are overseas, such as support for missions in Africa.
Spring Branch Presbyterian Academy
Spring Branch Presbyterian Academy is our primary benevolence providing Christian child care to the youngest members of the community. Click here to learn more.
Service & Benevolences
The church supports a wide variety of benevolences, local, national and global.  The church also promotes and/or provides the opportunity to actively participate in service. Click here to learn more.
In Addition
Each summer a group of Youth and Adults go on a Mission Trip to give their time and energy for a construction project for someone in need.  Last year the Youth helped open a resale shop in a hurricane devastated area near Galveston. The follow are ABC Channel 13 news items related to this event:
Houstonians make dresses for Haitian children
Teens come to aid of food pantry
To learn more about trips to Mexico or the Valley (with CUPS) which the church has sponsored for several years, go to http://www.cupsmission.org. This year the mission trip with CUPS will be to a Texas boarder community.
If you have questions about some of our mission work or would like to participate with us, click here.