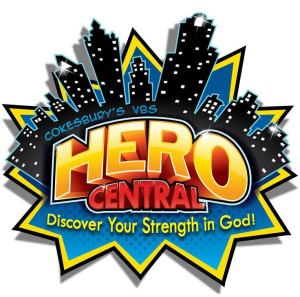 Each year our VBS is held with the Spring Branch Presbyterian Academy and all children in the community are welcome to join us.  Some of the themes we've used include the Great Bible Reef, Galactic Blast, Rainforest Adventures, Jerusalem 30 AD, Peter Rock,  and many other great adventures!  Children entering Pre-K to 5th grade participate.  Bible stories, crafts, music, science, recreation and the annual Bread Making are all a part of an active week.  Many of the children have attended for many years and then become Youth Helpers.  More info about Vacation Bible School 2018 coming soon!
Here's what some have to say about their favorite aspects of VBS:
Emily Mitchell
The songs, games, crafts, and friends you make stay with you forever
Kate Cross
I remember having so much fun making butter and bricks… and of course there's the bread!

Rock, rock, Peter rock…
Melissa Rendon
It's amazing to watch the unique styles of creativity when the kids do different crafts, especially when they grasp the understanding that is attached Bible story related to the craft.